We believe that caring for those who are less fortunate than ourselves is an important aspect of our Christian Faith. Therefore we outreach into our community in many areas. These are an example of activities we participate in and which we will restart in the future.
Here is our sign to Light the Way to Holy Trinity. This is a great way to to reach out to the Brunswick community.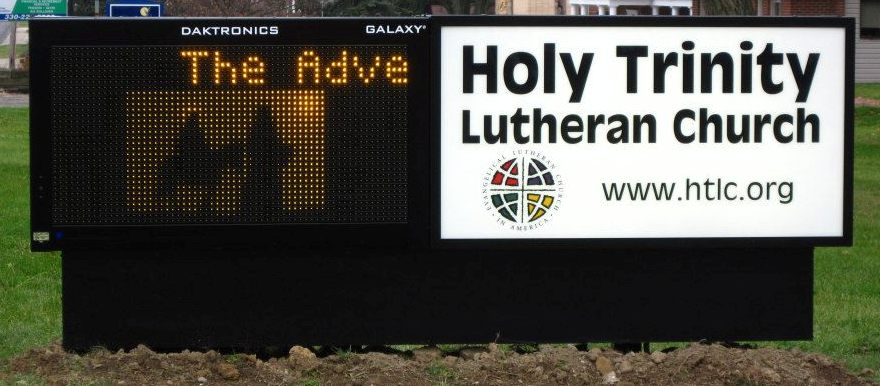 We provide Free Community Meals every other month at our church.
We regularly serve more than 50 people. Please join us!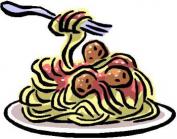 We

host and sponsor a Back to School Fair every August which provides information for families in need and a full bag of school supplies for their children.
Our 2018 Back to School Rally was August 9
We provided more than 250 backpacks to children in Medina County.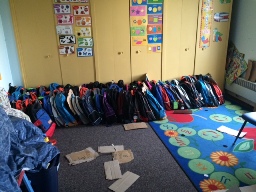 We help provide the volunteers needed to open our local food pantry one afternoon per month.
We

collect food and monetary donations for our local food pantry on a weekly basis.
We

sponsor two children in the Honduras through the Christian Children's Fund (Edna and Lurvine)

We

collect toys and gloves throughout the Christmas season to be distributed through Medina Community Ministries.
We

provide food and assistance to anyone in need visiting our church.